DR DENNIS HOLLY -

DENTIST IN BEND OREGON
Quality time is how the time is spent with someone.
With Dr. Holly, it's not just about practicing dentistry, it's also about practicing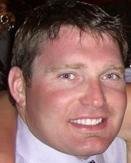 Dr. Dennis Hollyhonesty and integrity. You can trust that you will get a diagnosis and treatment plan that is straightforward and honest. His reputation is so solid, that some of his patients from the east coast have traveled cross country to get his knowledgeable and honest opinion!
Dr. Holly dreamt of becoming a dentist since the age of 9. Having had a good experience with his own childhood dentist, he saw an opportunity to be in service to others and offer a valuable service. After graduating from Oregon State University with a Bachelor of Science, he was accepted to Oregon Health Science University, School of Dentistry and graduated in 2006 with a Doctor of Dental Medicine degree.
After graduating he accepted an associate position in Arlington, VA. Dr. Holly enjoyed the east coast but knew his home was in Oregon, closer to his family.
In January 2011, Dr. Holly acquired West River Dental in beautiful Bend Oregon. West River Dental is a family friendly dental office practicing all aspects of general dentistry. Dr. Holly and his dental team, strive to create a comfortable, stress free environment for their patients. He has brought some new changes with him, such as Invisalign, "The Wand" (a pain free anesthetic machine), and is now a mercury free practice.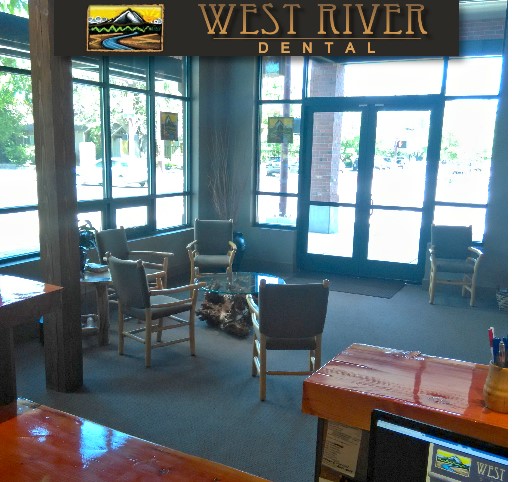 Inside the dentist office in Bend Oregon
When he's not putting a smile on his patient's faces, you can find him skiing at Mt. Bachelor, fishing in local hot spots, and playing with his dog Chuck, an English Bulldog.
Dr. Holly can be reached at 541.317.5732.